J. Dennis Smith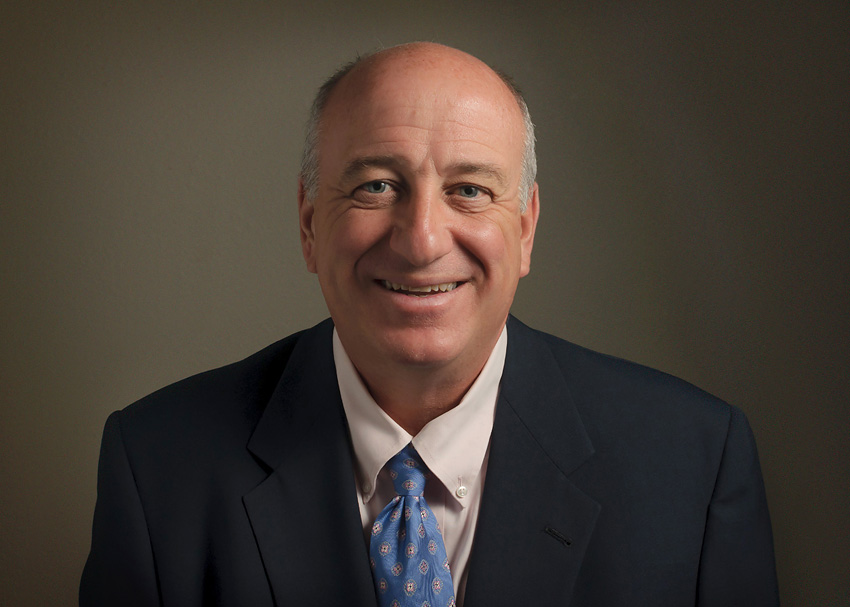 General Manager
Dennis has worked in his family-owned business for 35 years, and has served as satellite store manager, sales manager and currently as General Manager.
Dennis and his wife of 24 years, Gena, have three children, Maggie 21, Paxton 19 and Theo 7. He has coached his children in basketball, soccer and helps out in baseball. He is also a soccer referee. He and his family attend the Western Hills Church of Christ and are very involved in school, sports and dance activities. They have two dogs Toby and Belle. He has chaired the Keep Temple Beautiful Board, March of Dimes Board, Co-President of the Temple Historical Preservation League and served on the Temple Parks Foundation Board. In addition, he has served on the Board of Directors for the NAQP(National Association of Quick Printers), Temple Wildcat Mentor Board, Temple Downtown Development Alliance, Kings Daughters Hospital Advisory Board, Temple Chamber of Commerce Board of Directors, Temple Jaycees, Tejas Chapter of Campfire and the Mayor's Blue Ribbon Charter Review Committee. He is currently a member of C-Print International, Print Industries of America, Belton, Harker Heights, Copperas Cove, Killeen and Temple Chambers of Commerce, Temple Area Builders, Temple Lions Club, Belton Athletic Booster and AUSA and serves as Secretary to the Centex Storm Soccer Club Board.
His key to success is doing what he says he will do when he says he will do it.
His mission is to raise God fearing children who go on to be great parents and grandparents. To be remembered as one who achieved his goals while helping others to achieve theirs. To be a great husband, father, future grandfather, friend and leader. One that those who come in contact with on a daily basis will know is a Christian, by his actions, words and deeds. Living to an old age, not only providing financially for his wife and children, but positively changing the fate of future generations.